Lance James Jewellers
3 Barrack Square, Chelmsford, Essex, CM2 0UU
Tel: 01245 500499
Email: chelmsford@lancejames.co.uk
Contact Name: Julia Fleming
www.lancejames.co.uk
Proud to be an independent jeweller, Lance James is situated in the heart of Chelmsford, Essex. With 24 years experience of creating bespoke jewellery, traditional jewellery skills are at the heart of our business.

We specialise in wedding rings, we have a huge range of unusual designs incorporating carbon fibre, titanium and tantalum as well as traditional precious metals.

A viewing window from our retail space into our workshop means our customers can witness our professional jewellers at work. We can also provide valuation services in store with our very own IRV Valuer and GIA Gemmologist.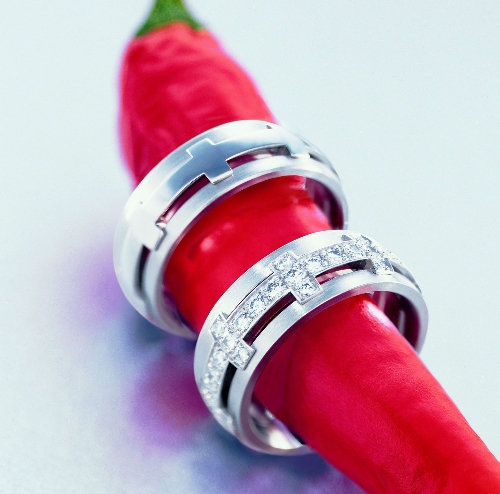 Click on the thumbnail above to see a larger image
SEE US AT:
Braxted Park Wedding Show on Sun, 16 Jan 2022
Receive email updates from County Wedding Events
Register now to be kept informed with all the information regarding CWE wedding shows in your area. Our shows introduce you to the best local suppliers and help you to make the very best choices for your wedding.