Chez Fleur
Maltmans North High Street, Cuckfield, West Sussex, RH17 5EN
Tel: 07811 892644
Email: belinda@chezfleur.co.uk
Contact Name: Belinda Campopiano
www.chezfleur.co.uk
With 10 years experience Belinda from Chez Fleur is well placed to provide your dream wedding flowers! Even if you've only a notion of what you'd like we love to work with you to bring a scheme together and create your dream wedding flowers. Protecting the environment is important to us and we do not use floral foam preferring natural mechanics for your flower designs. Working with the seasons we can select the most delightful flowers for you whatever month you get married!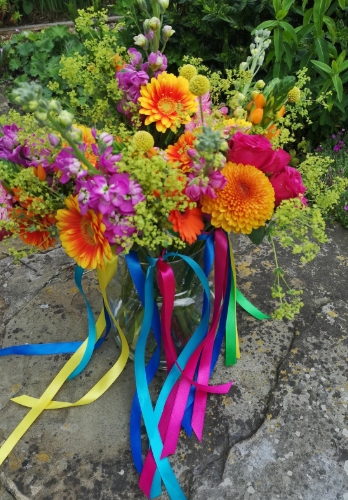 Click on the thumbnail above to see a larger image
SEE US AT:
Greentrees Estate Wedding Show on Sun, 10 Oct 2021
Receive email updates from County Wedding Events
Register now to be kept informed with all the information regarding CWE wedding shows in your area. Our shows introduce you to the best local suppliers and help you to make the very best choices for your wedding.